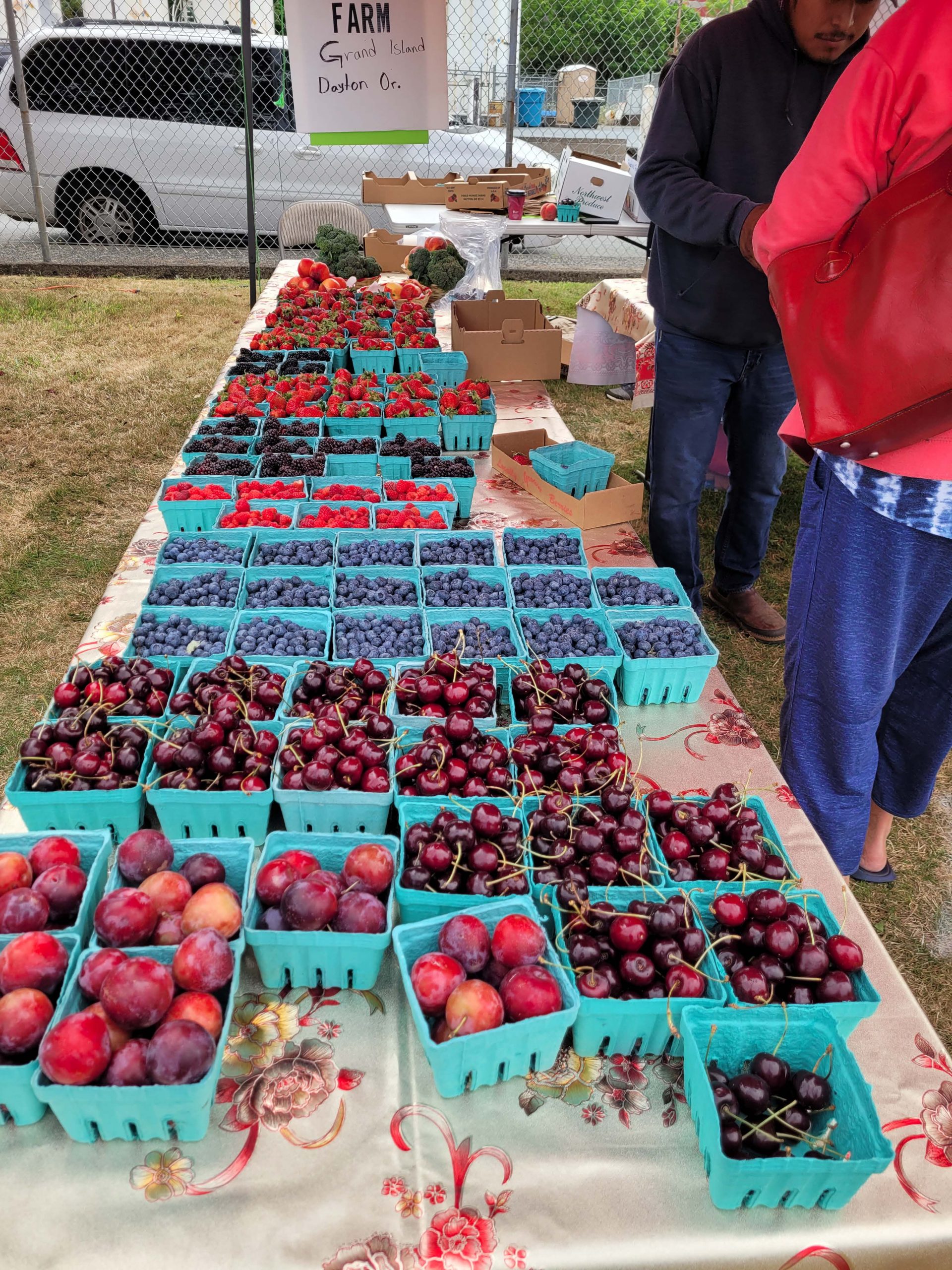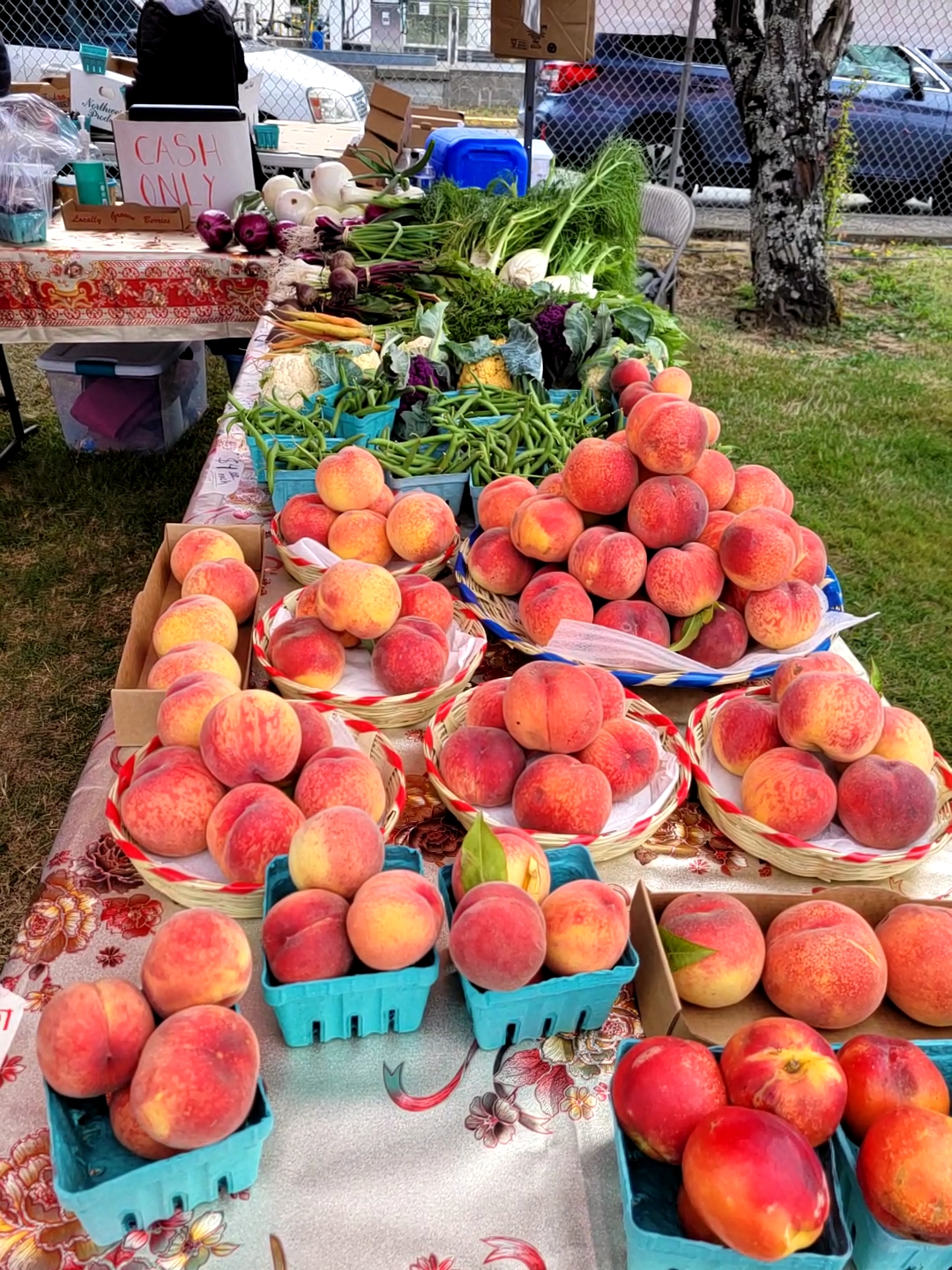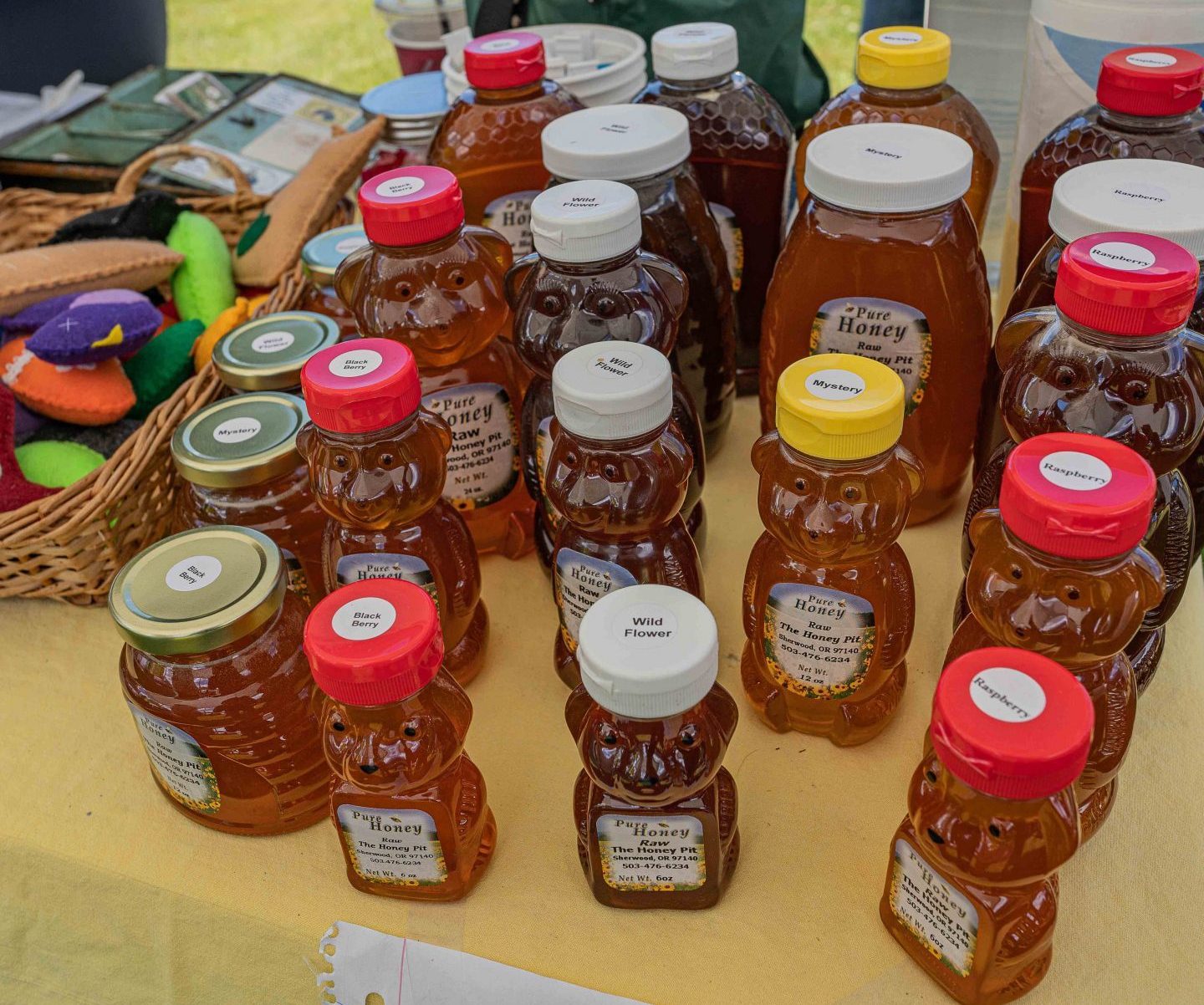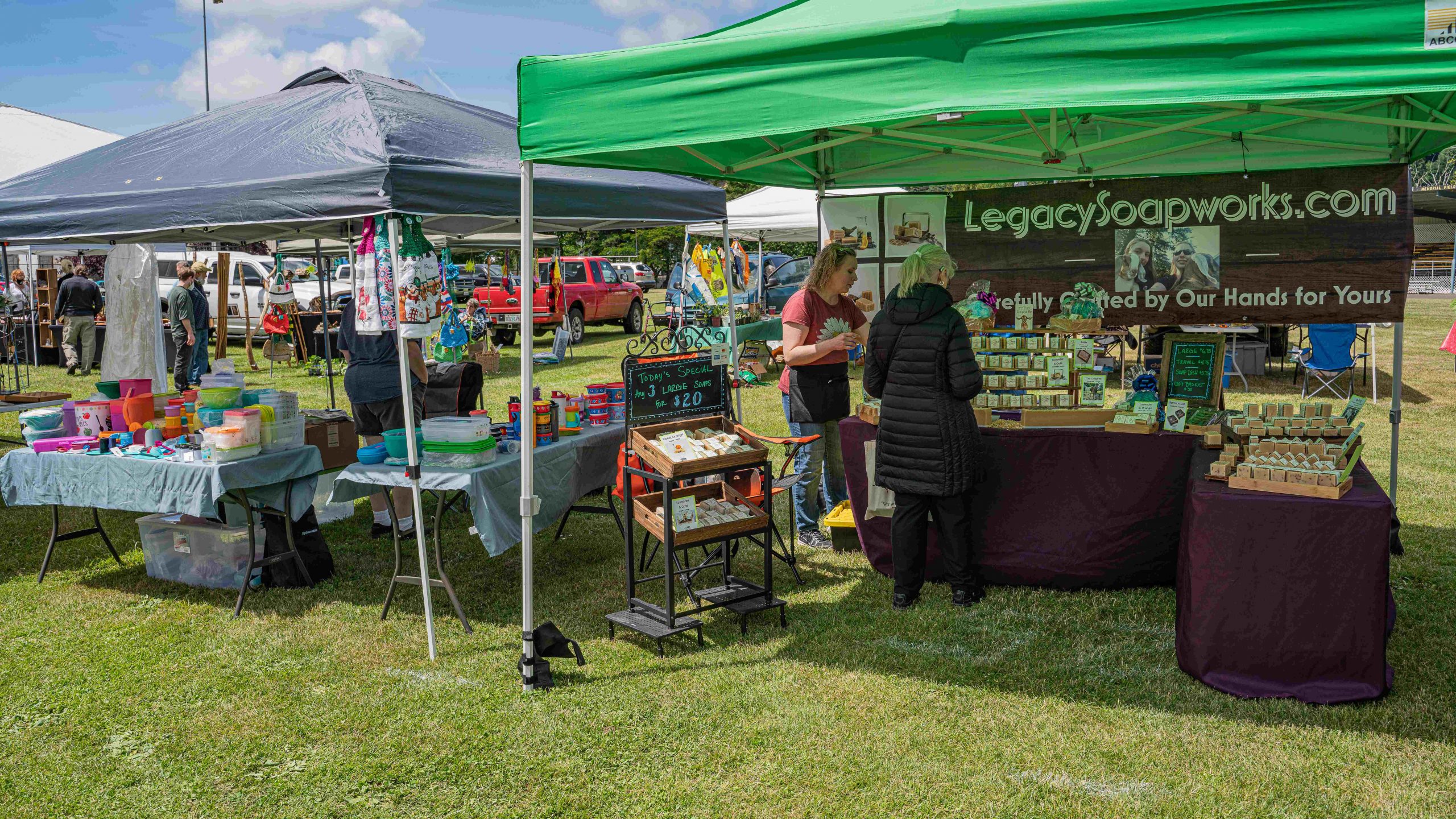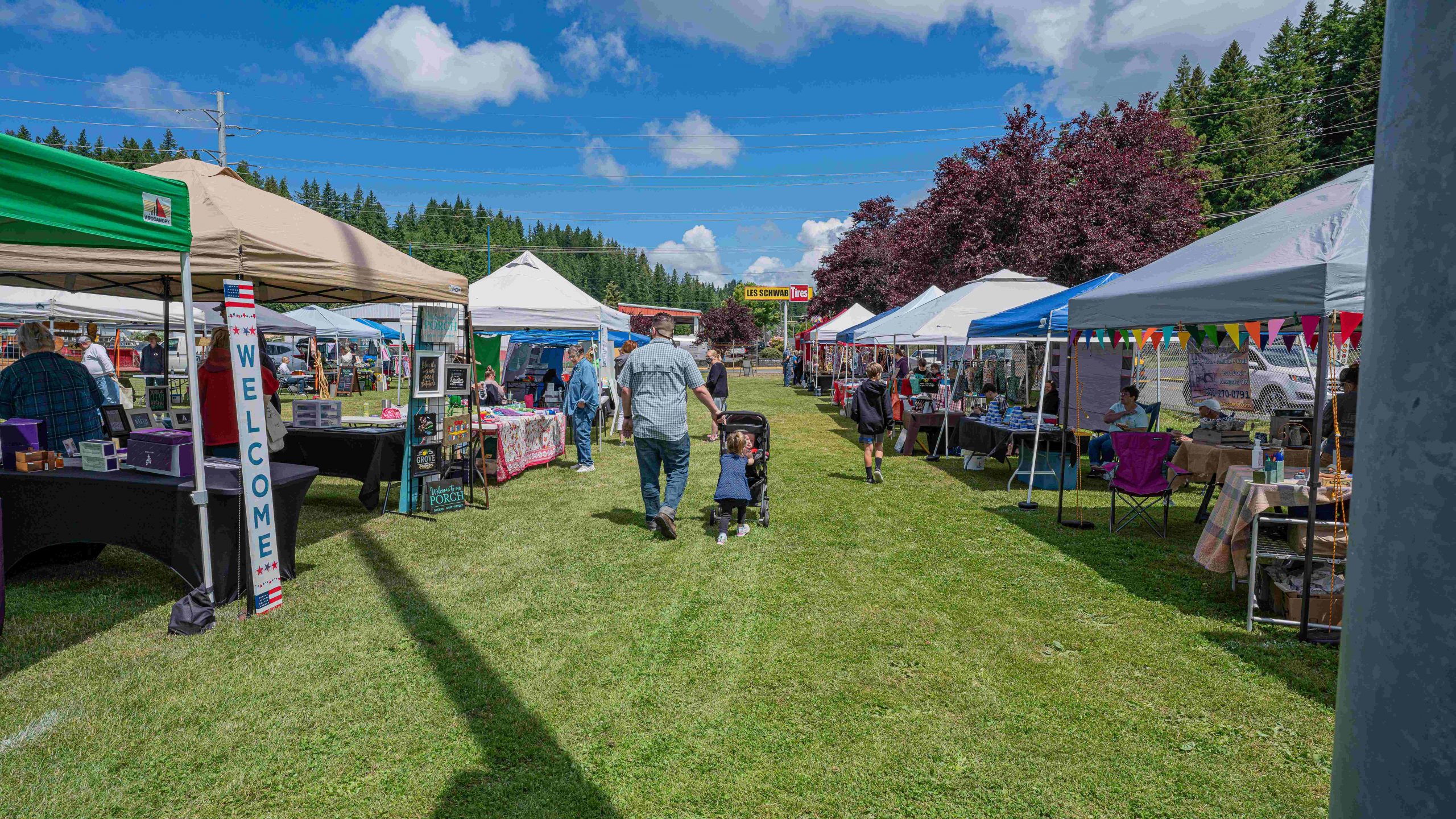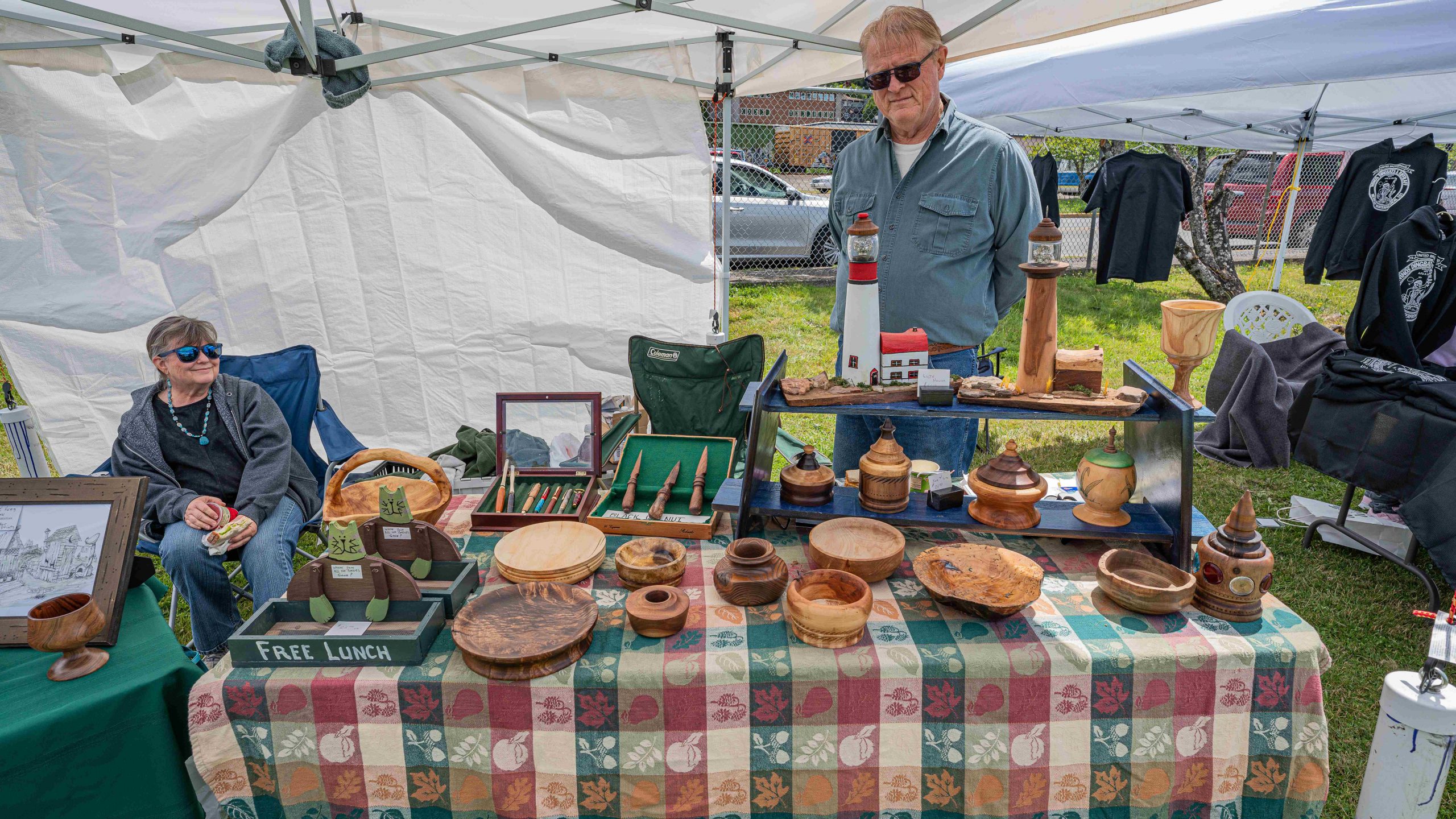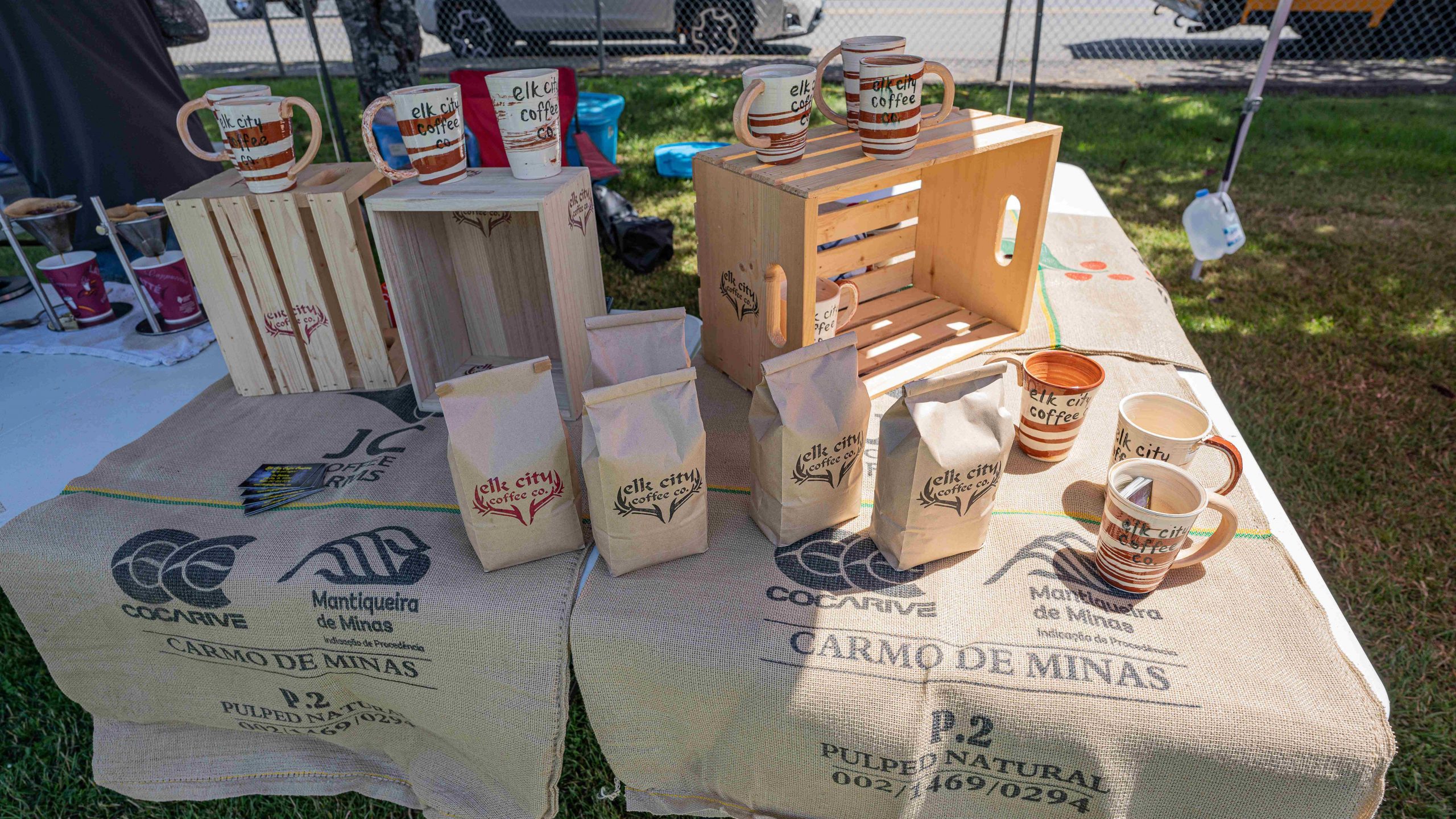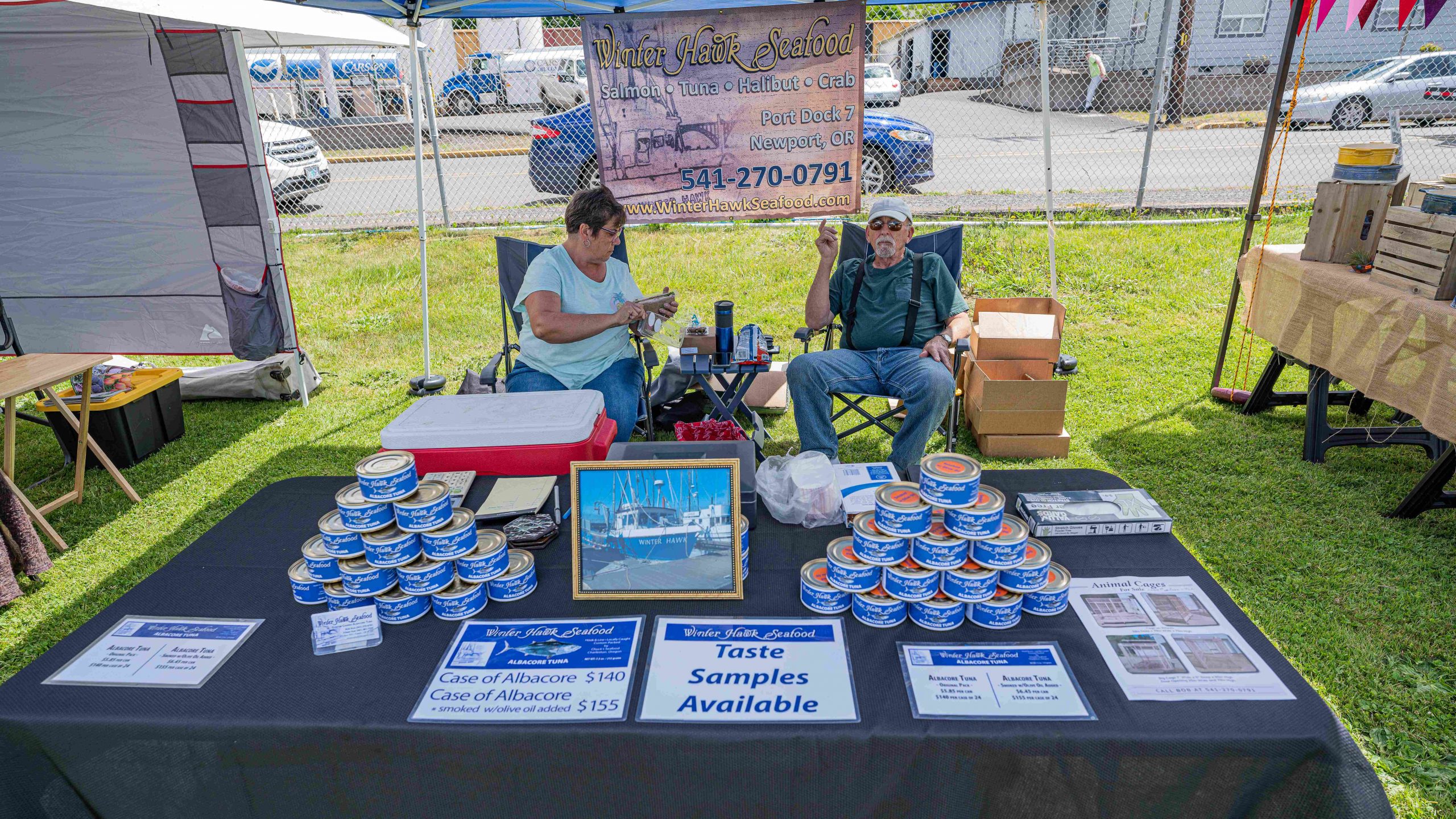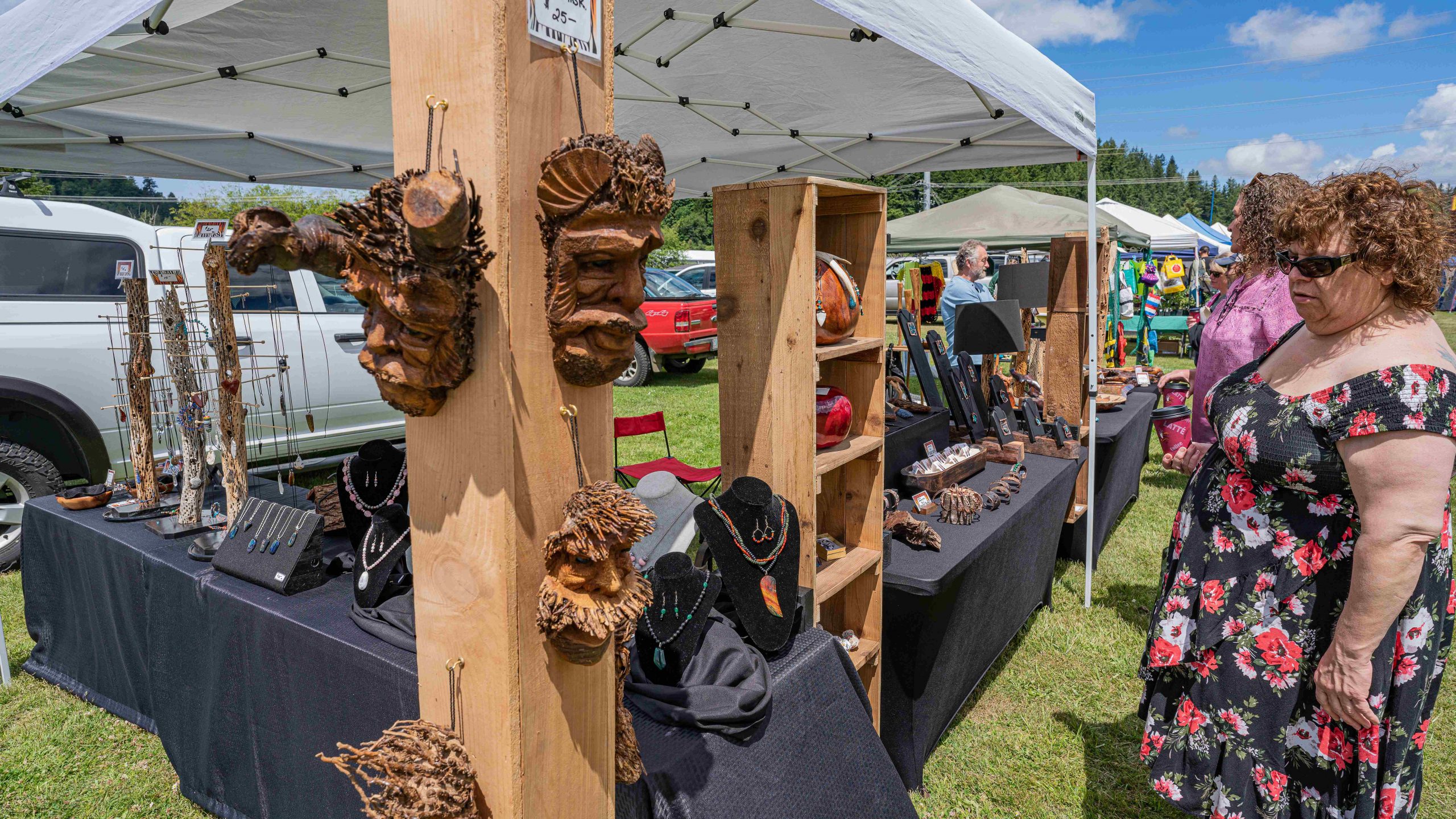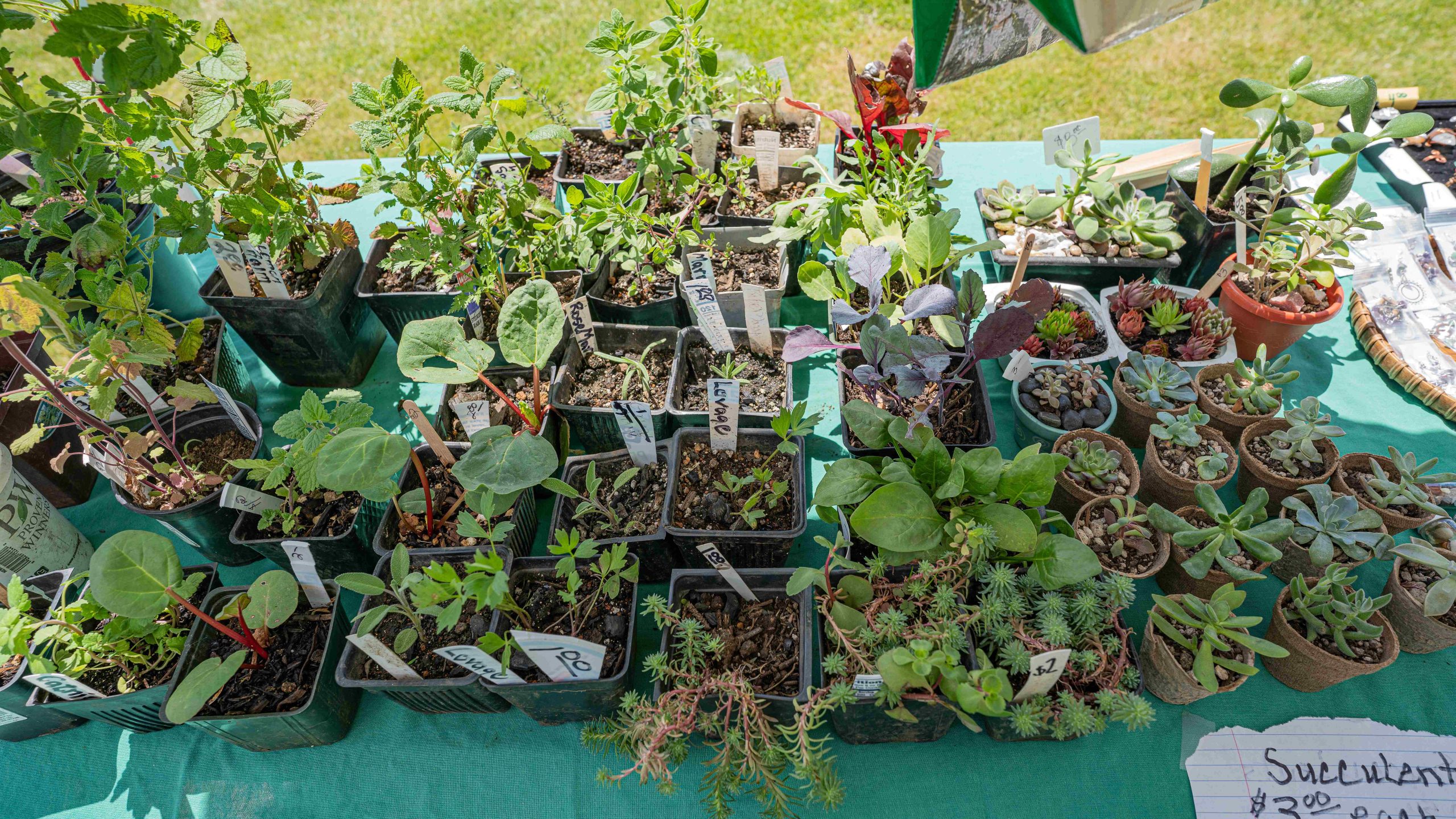 Market Hours Open every Thursday,
June – August
10.00am – 3.00pm Admission is free
Vendors:
We have wonderful vendors who sell homemade arts and crafts, fresh produce, fruit and food. Come to our market and find a unique array of products. Look for jewelry, yard art, clothing, wood signs, aromatherapy, leather goods and much more.
Toledo Waterfront Market
Toledo Chamber of Commerce
Kathy Crane, Executive Director
Tel: (541) 336- 3183
Address: Physical Address 311 N.E. First Street Toledo, Oregon 97391
MAILING ADDRESS: PO Box 249 Toledo, Oregon 97391