FIRST WEEKEND IN FEBRUARY-ART WALK
Date(s): February 4th & 5th
Studios and Galleries showcase various local artists Contact: www.YaquinaRiverMuseumofArt.org
TOLEDO"SWEETHEARTS" DISPLAY
Date(s): Month of February
Hand painted and personalized Sweethearts are placed all over Toledo on the street lamps
Contact: Toledo Chamber of Commerce
541-336-3183
OPERATION VALENTINE
Special Delivery Project
Saturday, February 11th
Make a valentine, which will be delivered to a Toledo senior
Toledo Public Library 541-336-3132

NEWPORT SEAFOOD & WINE FESTIVAL
February 23rd through 26th
FIRST WEEKEND IN APRIL-ART WALK
Date(s): April 1st & 2nd
Studios and Galleries showcase various artists.
Contact: www.YaquinaRiverMuseumofArt.org
TOLEDO ELKS EASTER EGG HUN
Date: TBD
Elk's Toketee Illahee Park, Siletz 1 pm
541-336-2276
MOTHER'S DAY FLOWER BASKETS
Arrive Date(s): Prior to Mother's Day
Toledo's incredible flower baskets are hung on street lamps around town Contact: Toledo Chamber of Commerce- Kathy Crane
541-336-3183
FIRST WEEKEND IN MAY -ART WALK
Date(s): 6th & 7th
Studios and Galleries showcase various artists. Contact: www.YaquinaRiverMuseumofArt.or g
FIRST WEEKEND IN JUNE-ART WALK
Date(s): June 3rd & 4th
Studios and Galleries showcase various local artists Contact www.YaquinaRiverMuseumofArt.org
TOLEDO WATERFRONT MARKET
Date(s): June 1st, 8th, 15th, 22th, 29th
10:00 am to 3:00 pm Memorial Field
Vendors selling fresh fruits and veggies, crafts, merchandise and more! M Contact: Toledo Chamber of Commerce, Kathy Crane 541-336-3183 or check out our website www.toledooregon.org or email director@toledooregon.org
SUMMER READING PROGRAM
Date: Begins June 1st
Toledo Public Library
541-336-3132
TWEEN BOOK CLUB KICKOFF PIZZA PARTY
Date: June 20th
12 pm Ages 8-12
Toledo Public Library
541-336-3132
TOLEDO TEEN MURAL TOUR!
ART/PIZZA PARTY
Date: June 22 at 6pm
Toledo Public Library
541-336-3132


FREE YAQUINA QUEEN BOAT TOURS
Date(s) Thursdays & Sundays
Port of Toledo
Thursdays, 3pm, 4 pm,5 pm
Sundays, 12 pm, 1 pm, 2 pm, 3 pm
FREE SAILBOAT RIDES, CANOEING & KAYAKING
Thursdays 3-6 pm
Sundays 12- 4pm
Port of Toledo
541-336-5207


TOLEDO CLASSIC CAR EXPO & SWAP MEET
Date: JUNE 25, 2023
Memorial Field 9 am to 3 pm.
Vendors sell Motorcycle and Car Parts, Tools, Household Items, Furniture etc. Classic cars on display.
To reserve your space go to www.toledooregon.org, call 541-336-3183 or email director@toledooregon.org
PUPPETRY WORKSHOP
Date: June TBD
Toledo Public Library 2:30-4 pm
541-336-3132
STARS AND STRIPES CELEBRATION
Date: TBD
Toledo Public Library & Greater Toledo Pool
BBQ, Free Concert, Free Swim
541-336-3132

FIRST WEEKEND IN JULY – ART WALK
Date(s): July 1st & 2nd
Studios and Galleries showcase various local artists Contact: www.YaquinaRiverMuseumofArt.org
TOLEDO WATERFRONT MARKET
Date(s): July 6th, 13th, 20th, 27th
10:00 am to 3:00 pm
Memorial Field
Vendors selling fresh fruits and veggies, crafts, merchandise and more!
Contact: Toledo Chamber of Commerce Kathy Crane 541-336-3183 or checkout our website http:www.toledooregon.org or email director@toledooregon.org
TOLEDO SUMMER FESTIVAL
Date:(S)July 16 – 18
Carnival, Fireworks, Booths, Games,
Beer Garden, Food, Memorial Field

ART, OYSTERS AND BEER
Date: July 1st
12 pm to 5 pm, Toledo Main Street
Live Music, Food, Drinks
www.arttoledo.com
FREE SAILBOAT RIDES, CANOEING & KAYAKING
Thursdays, 3 to 6 pm
Sundays, 12 to 4 pm
Port of Toledo
541-336-5207
FREE YAQUINA QUEEN BOAT TOURS
Date(s): Thursdays & Sundays
Port of Toledo
Thursdays 3 pm, 4 pm,5 pm
Sundays 12 pm, 1 pm, 2 pm, 3 pm
541-336-5207
FREE SAILBOAT RIDES, CANOEING & KAYAKING
Thursdays 3-6 pm
Sundays 12- 4pm
Port of Toledo
541-336-5207
FIRST WEEKEND IN AUGUST-ART WALK
Date(s): August 5th & 6th
Studios and Galleries showcase various local artists Contact: www.YaquinaRiverMuseumofArt.org
TOLEDO WATERFRONT MARKET
Date(s): August 3rd, 10th, 17th, 24th
10:00 am to 3:00 pm, Memorial Field
Vendors selling fresh fruits and veggies, crafts, merchandise and more!
Contact:
Toledo Chamber of Commerce Kathy Crane 541-336-3183 or check out our website www.toledooregon.org or email director@toledooregon.org
ART. OYSTERS AND BEER
Date: August 5th
12 to 5 pm, Toledo Main Street
Live Music, Food, Drinks
Contact: www.arttoledo.com
SUMMER PLAY DAY
Date: TBD
Toledo Public Library
541-336-3183

TOLEDO WOODEN BOAT SHOW
Date(s): August 19th,20th
Toledo Waterfront Park
Breakfast and Fish Tacos sponsored by the Toledo Chamber of Commerce
Call 541-336-5207
SUMMER READING PROGRAM ENDS
Date: TBD
Toledo Public Library
541-336-3132


ANNUAL TOLEDO ART WALK
Date(s): September 2nd, 3rd
Labor Day Weekend Annually
Over 50 Toledo Artists open Studios, and Galleries around Toledo with FREE admission, music, artist talks and food. Contact: www.YaquinaRiverMuseumofArt.org
ART, OYSTERS AND BEER
Date: September 2nd, 3rd
12-5pm, Main Street, Toledo
Live Music, Food, Drink
www.arttoledo.com

FIRST WEEKEND IN OCTOBER-ART WALK
Date(s): October 7th and 8th
Studios and Galleries showcase various local artists Contact www.YaquinaRiverMuseumofArt.org
MAIN STREET & DOWNTOWN TRICK OR TREAT
Date(s): October 31st
3:30 PM to 6 PM Main Street
Business owners dress up and hand out candy to hundreds of costumed kids with accompanying adults
Contact: Toledo Chamber of Commerce Kathy Crane 541-336-3183
FIRST WEEKEND IN NOVEMBER-ART WALK
Date(s): November 5th and 6th Studios and Galleries showcase various local artists Contact www.YaquinaRiverMuseumofArt.org
TOLEDO TREE LIGHTING CEREMONY UMBRELLA PARADE & COMMUNITY PARTY
Date: Saturday, November 26th
4:30 PM Umbrella Parade at top of Main Street
5:00 PM Tree Lighting Ceremony
at the end of Main Street in front of Cobblestone Pizza.
Community Party is planned after the tree lighting to be held at the Toledo Elks Lodge 123 SE Alder Street
Free cookies, cider and hot chocolate will be available.
Santa Claus will be in attendance. Crafts for Kids and Face Painting
Goody bags will be given to the children. (while supplies last).

Contact: Toledo Chamber of Commerce, Kathy Crane 541-336-3183
First Weekend in December-Art Walk
Date(s): December 2nd and 3rd
Studios and Galleries showcase various local artists Contact www.YaquinaRiverMuseumofArt.o rg
2022 Christmas Home and Business Decorating Contest
Date: Month of December
Call 541-336-3183 to register
2021 Winner Home: Abbas Family 374 E Graham Toledo
2021 Business Winner: Ace Hardware 620 NE Hwy 20 Toledo
Toledo "Sweet Hearts" Display
Toledo's "Street Hearts" – Hand painted and personalized sweethearts are placed all over Toledo on the street lamps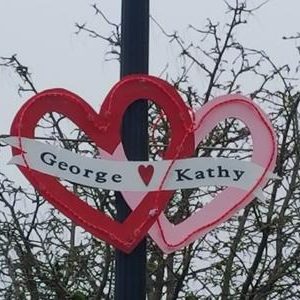 Mother's Day Flower Basket Program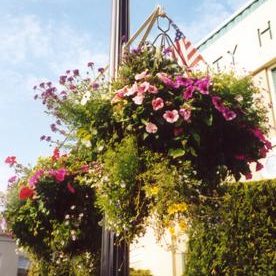 Market Hours
Open every Thursday,
June – August10.00am – 3.00pm
Admission is free
Last year, the Toledo Waterfront Market was more successful then ever in spite of the pandemic and is growing every year. The Market attracted on average of 300 visitors per day. It attracted tourists from over 62 cities in Oregon and 20 US states, in addition to our local people all over Lincoln County. Fun was had by one and all. Visitors could grab a meal at the ever popular Pat E Mac's BBQ and have a picnic on the grassy grounds. Listen to some music, shop at the market for arts and crafts, fresh produce, fruit, baked goods, yard art, patio furniture, jewelry, wood art, ice cream, and more. It was an ideal destination place for those vacationing on the coast or whose children are out of school due to the pandemic. MEMORIAL FIELD IN TOLEDO.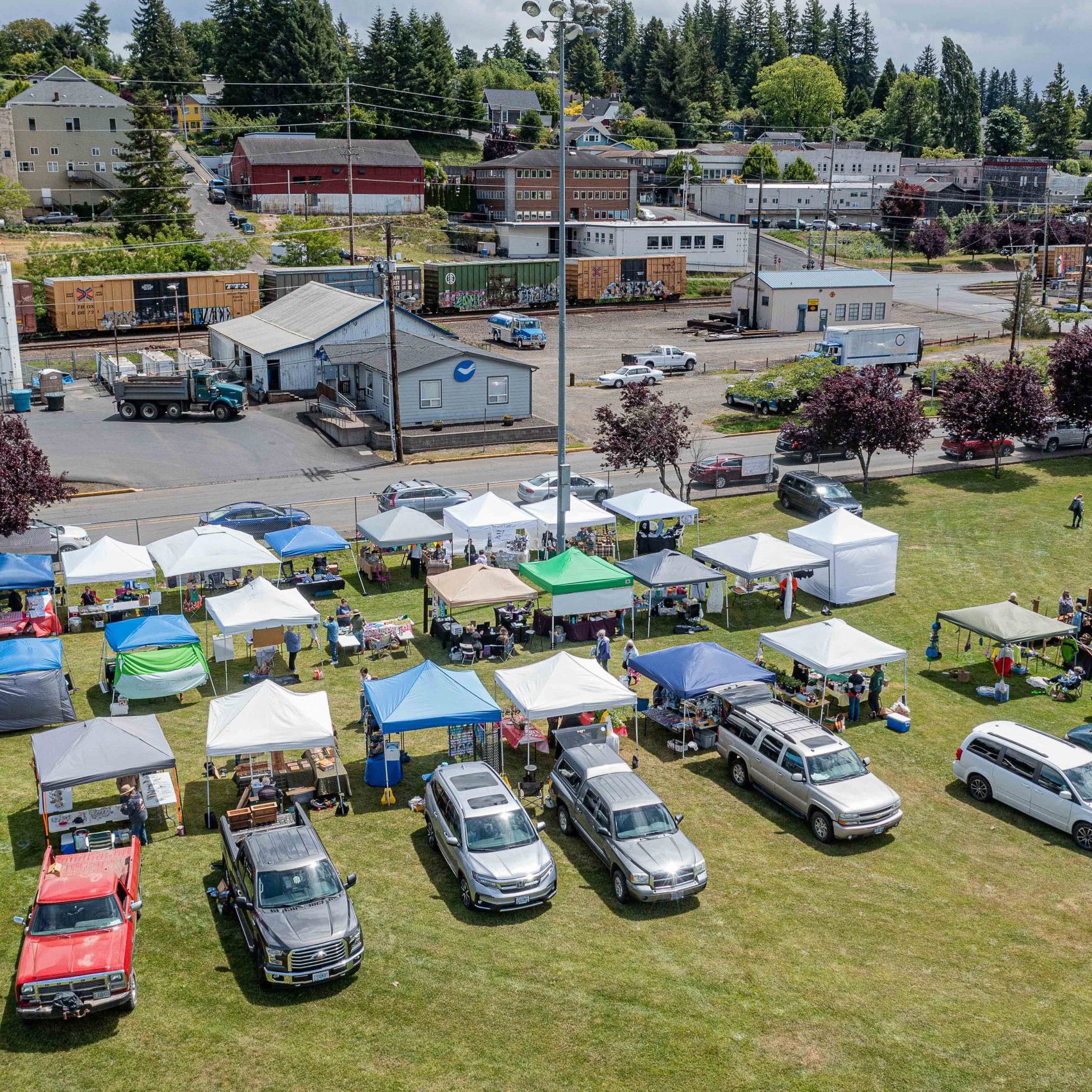 TOLEDO SWAP MEET AND CLASSIC CAR EXHIBITION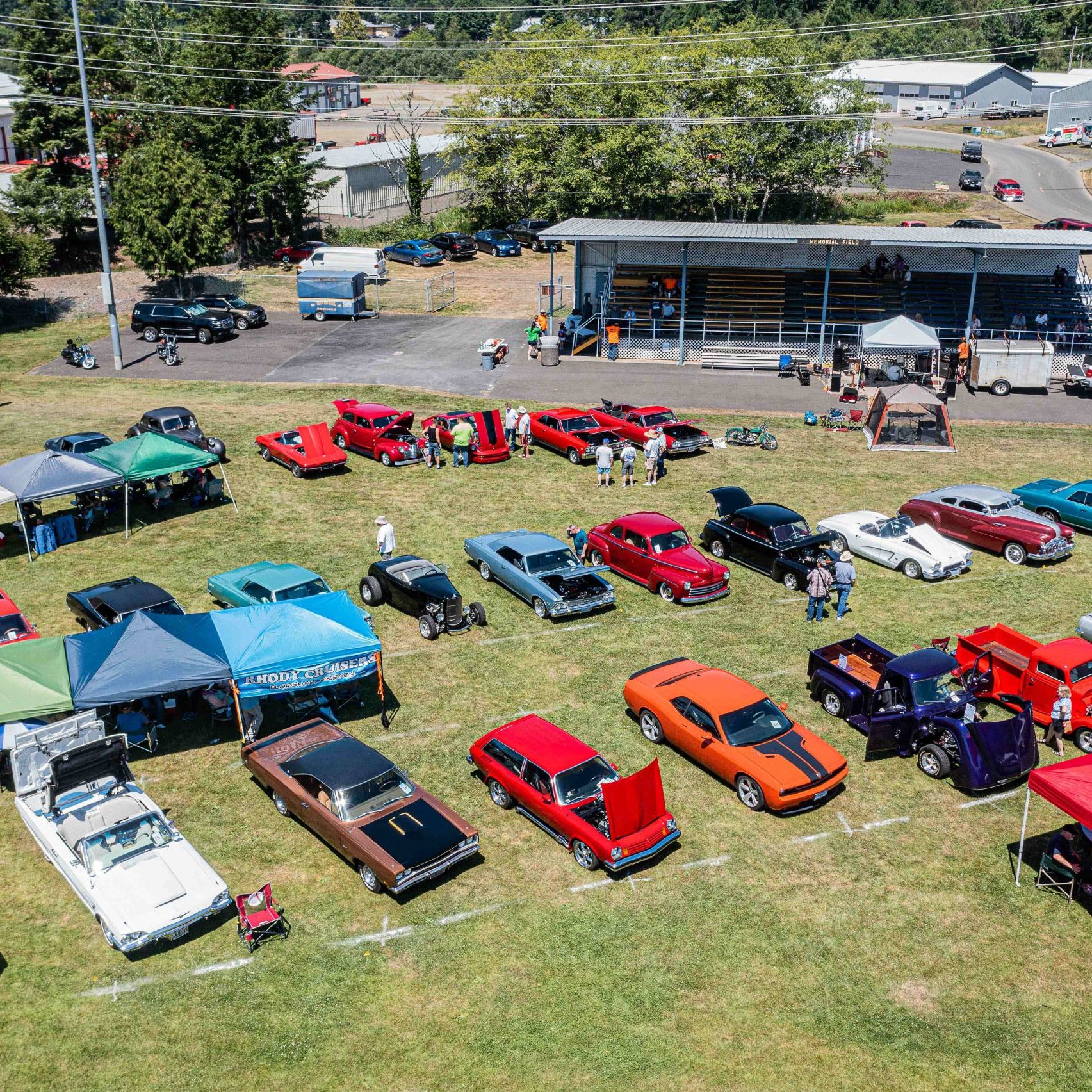 Main Street and Downtown
Trick or Treat
Date(s): October 31st 3:30 PM to 6 PM
Main Street business owners dress up and hand out candy to hundreds of costumed kids with accompanying adults
Contact: Toledo Chamber of Commerce Kathy Crane 541-336-3183
Over 1000 Trick or Treaters, not including their parents and grandparents, walked down Toledo Main Street to collect their treats. It was a beautiful day and fun for all!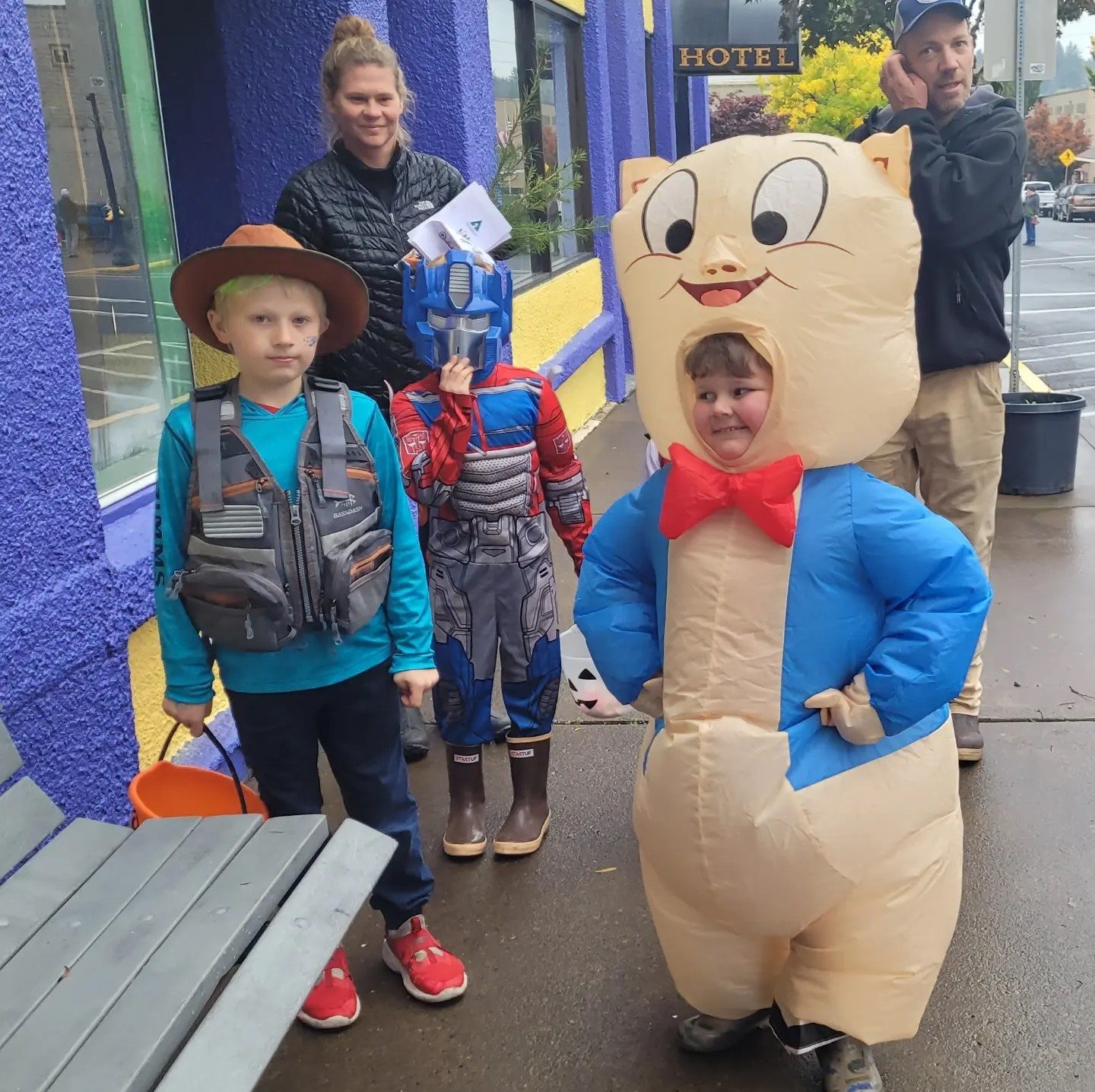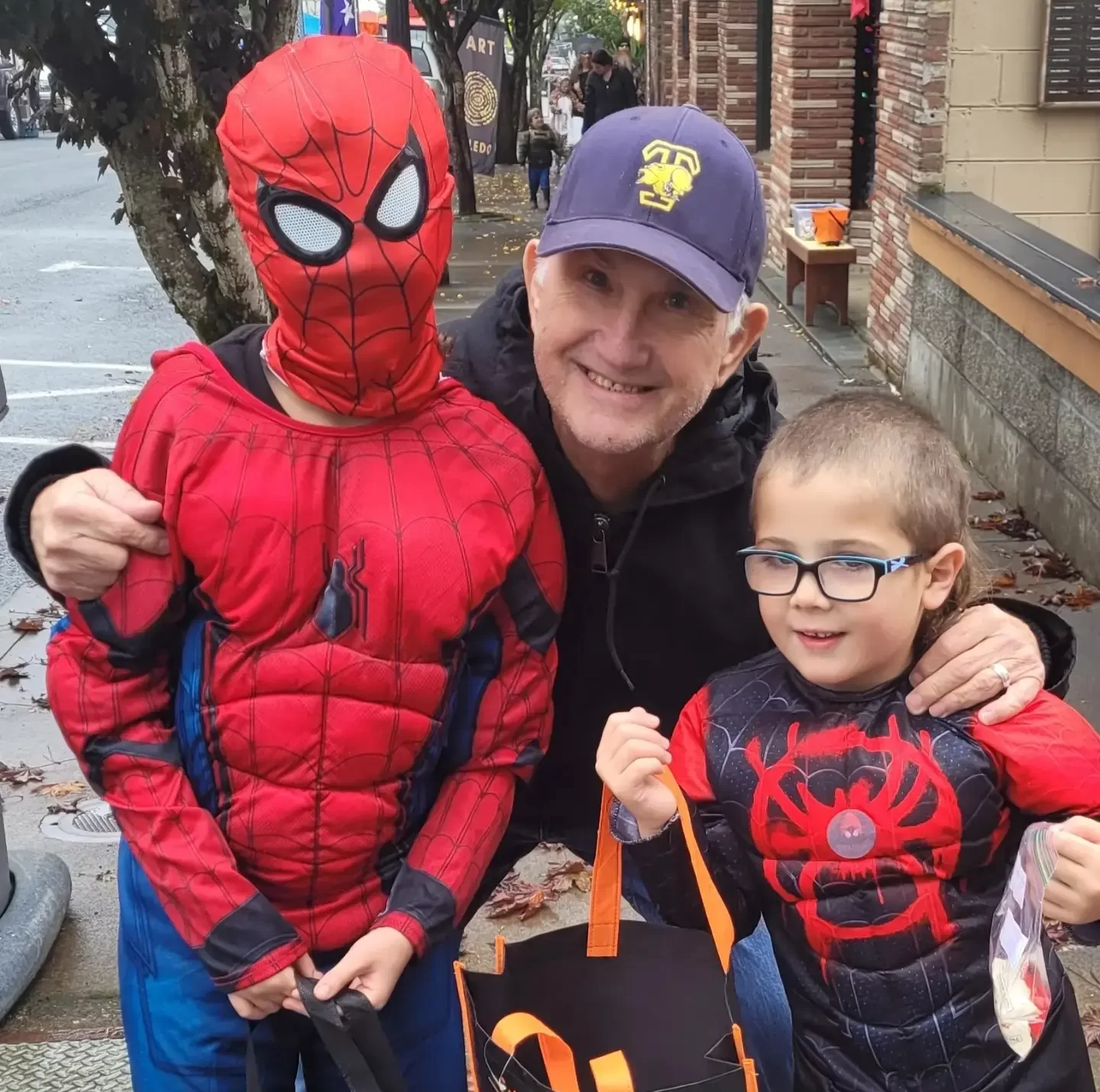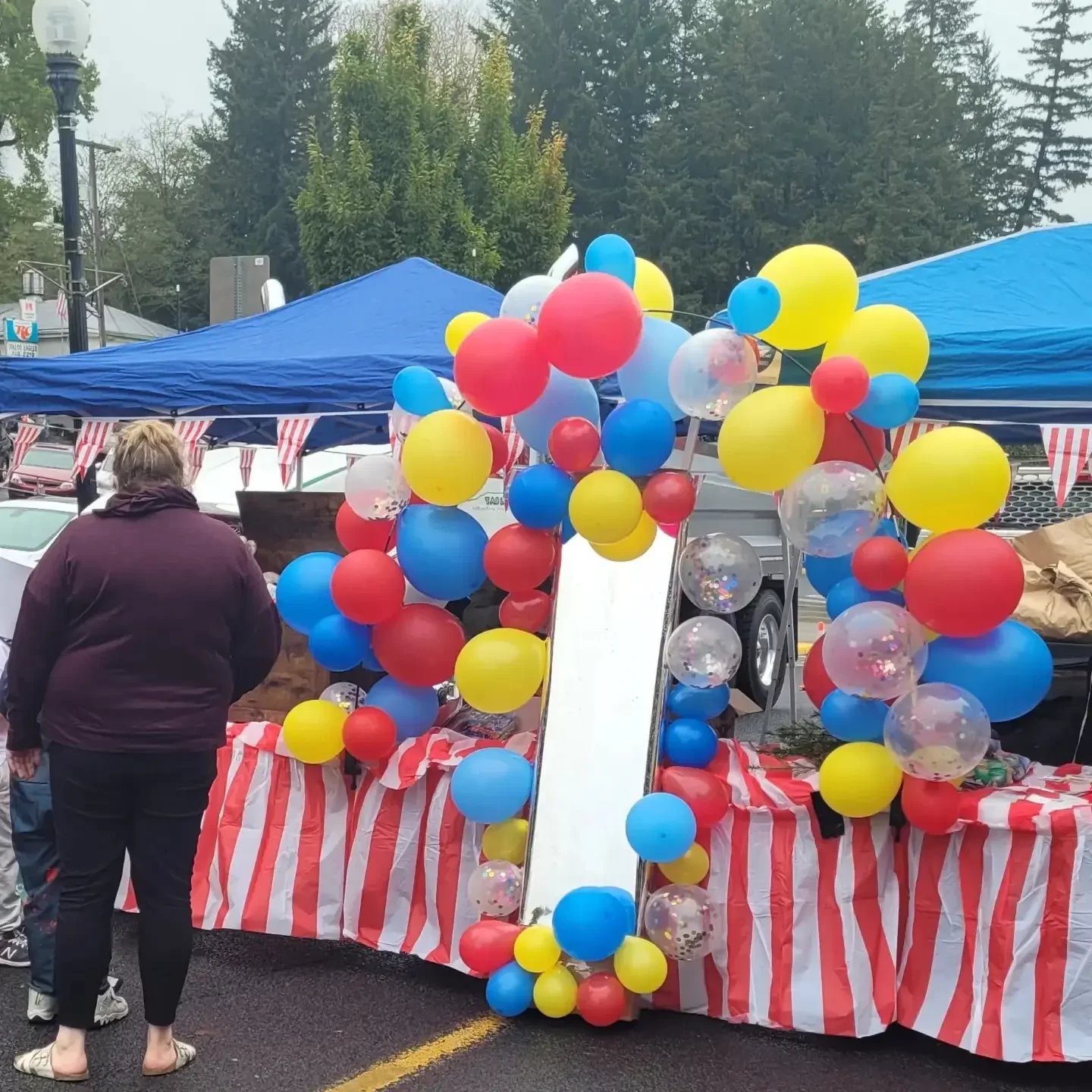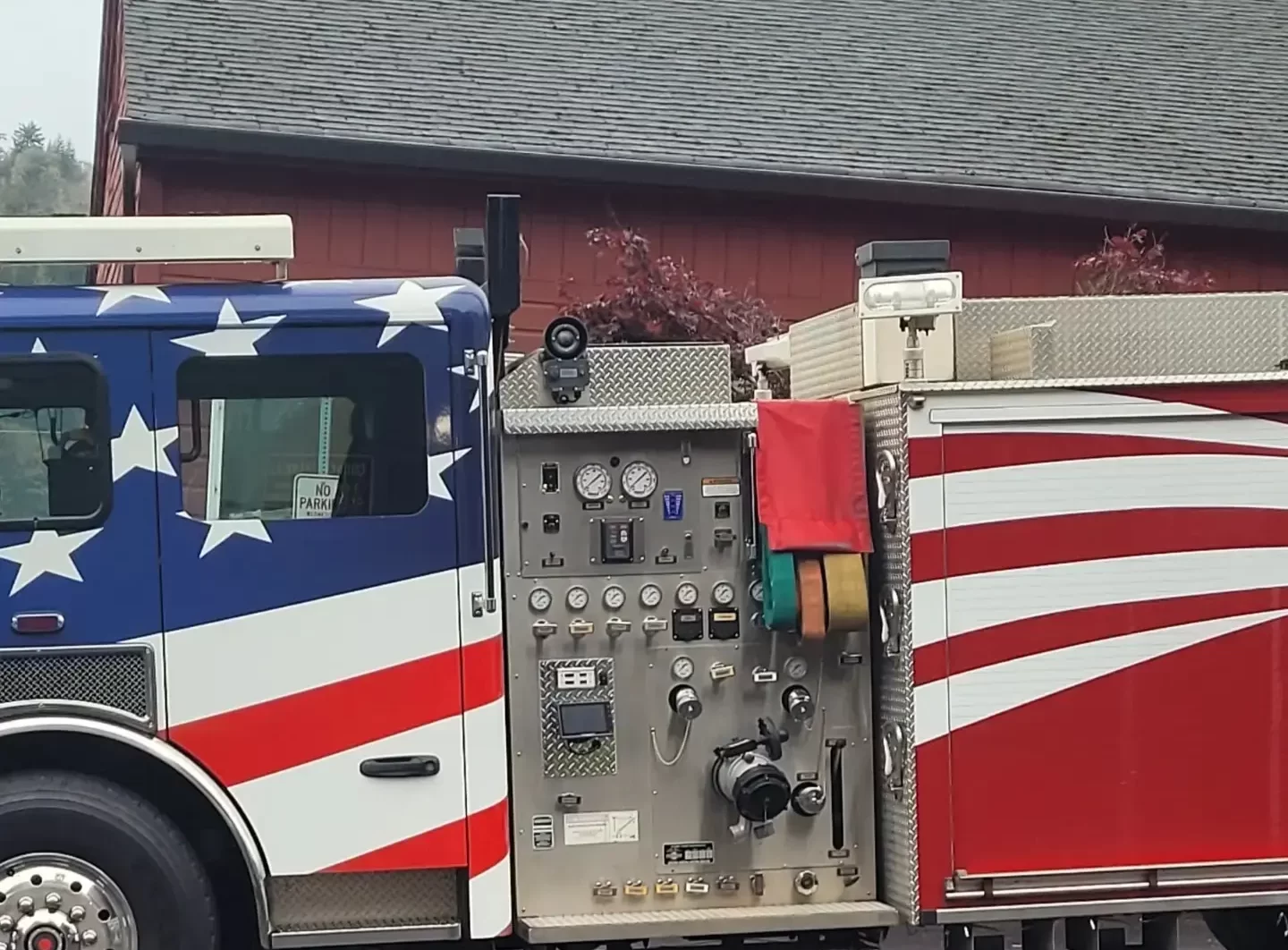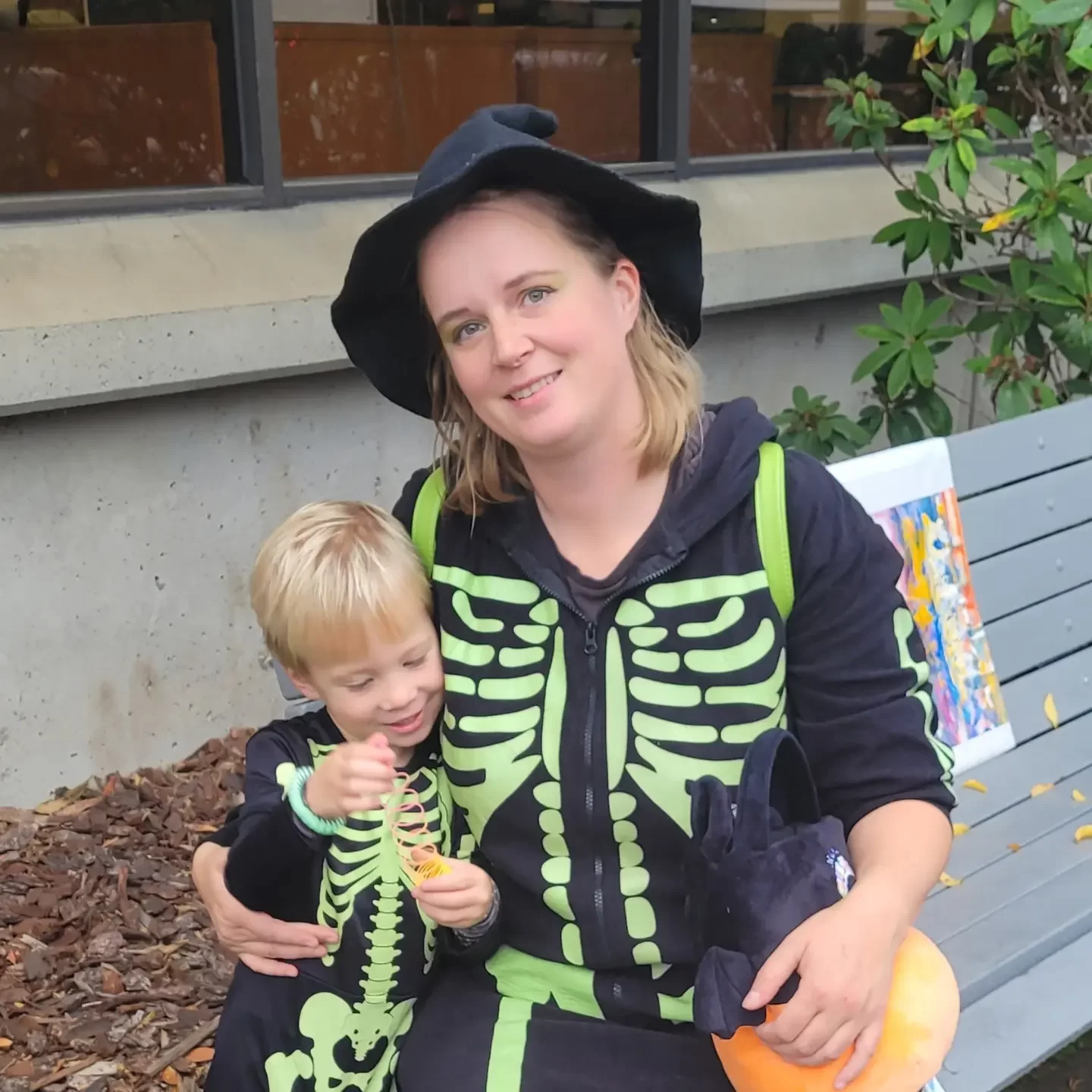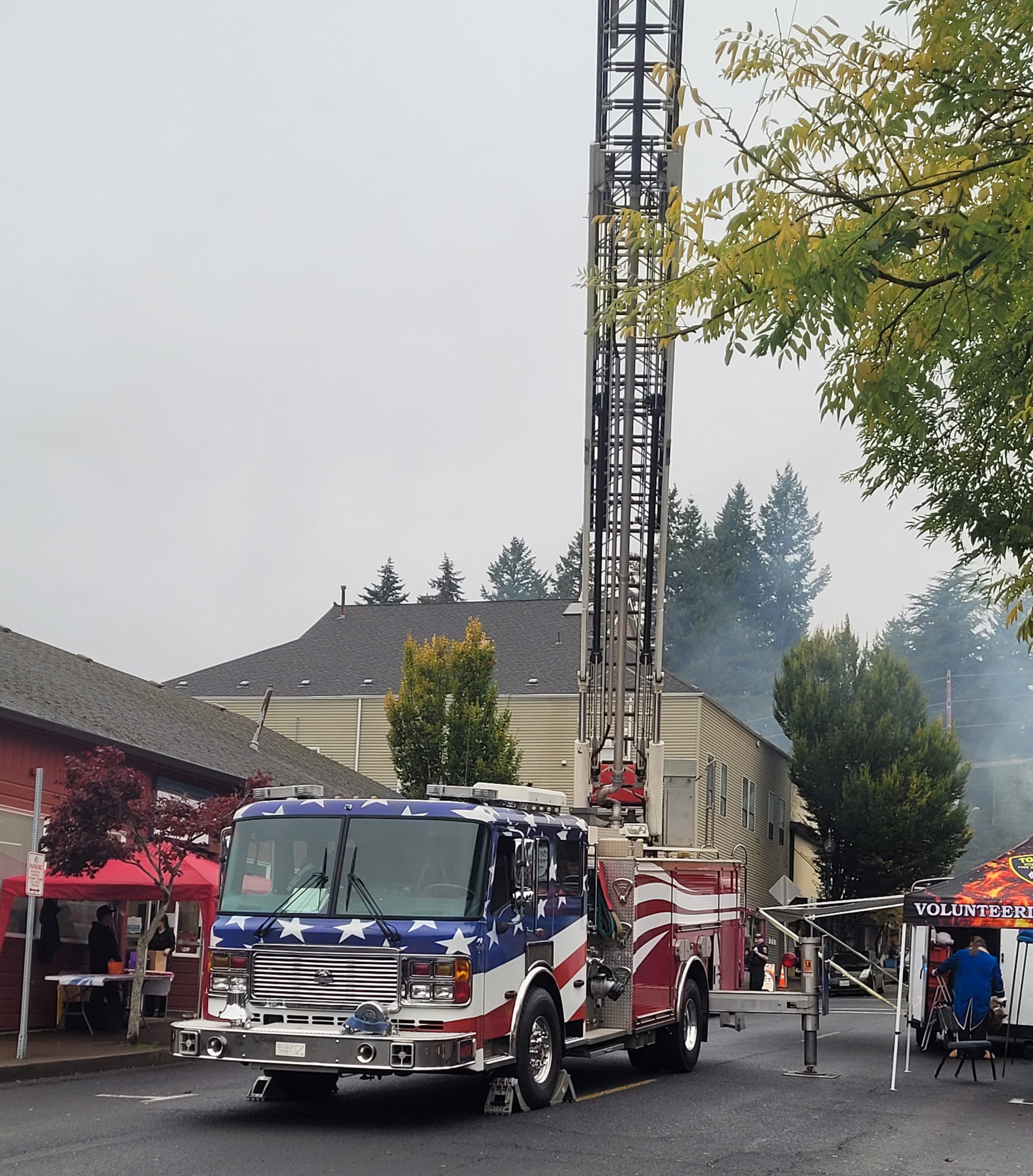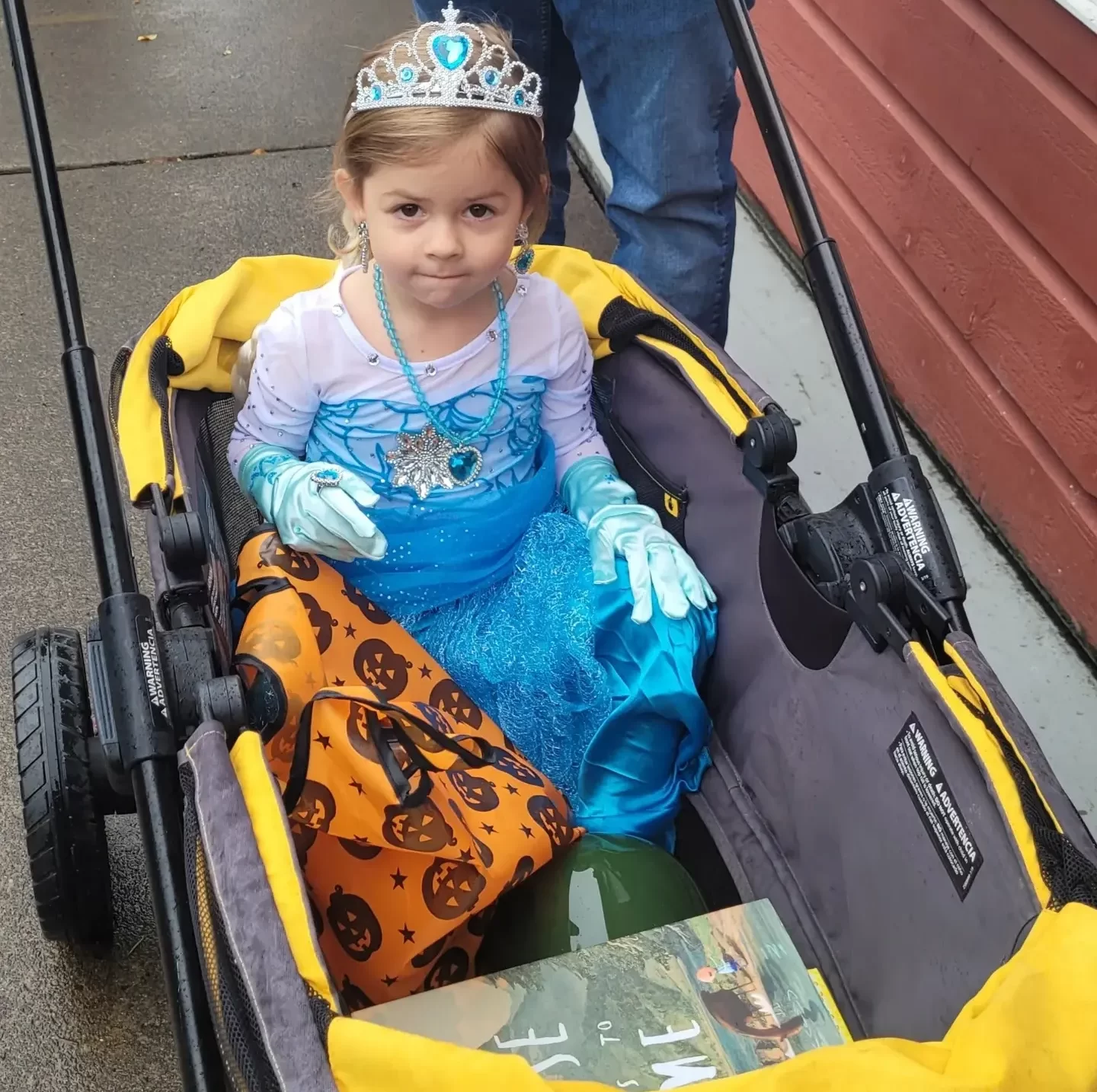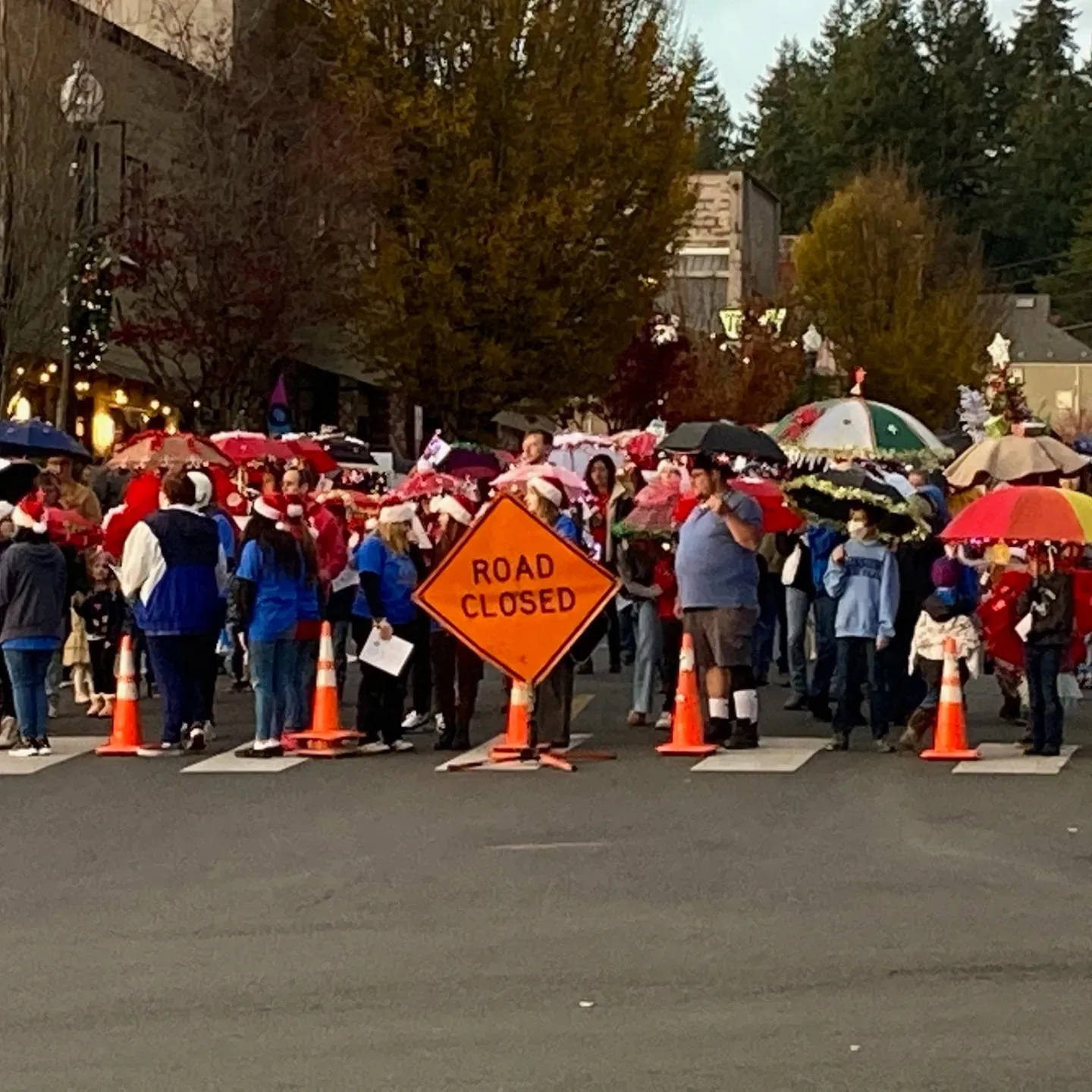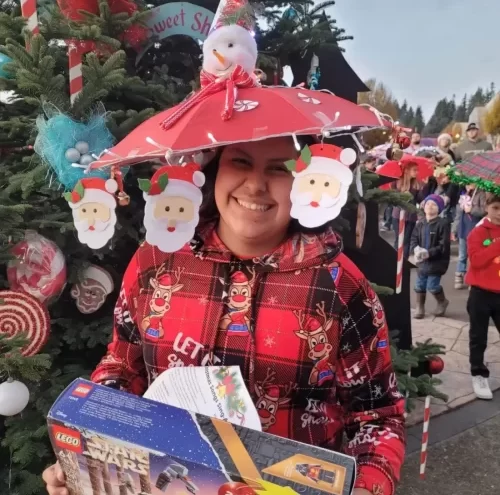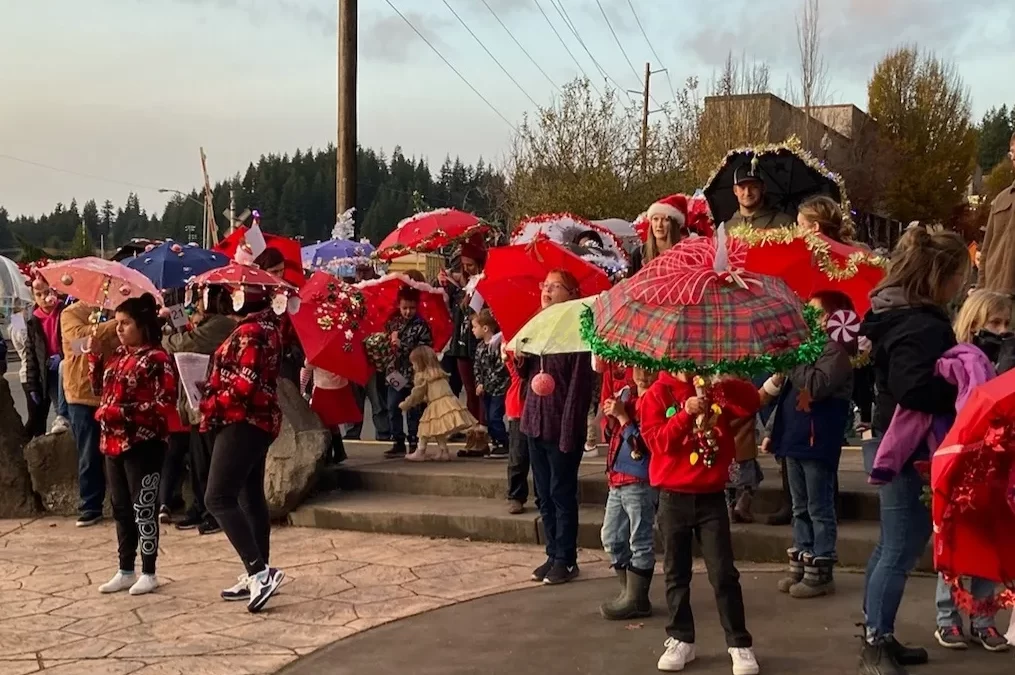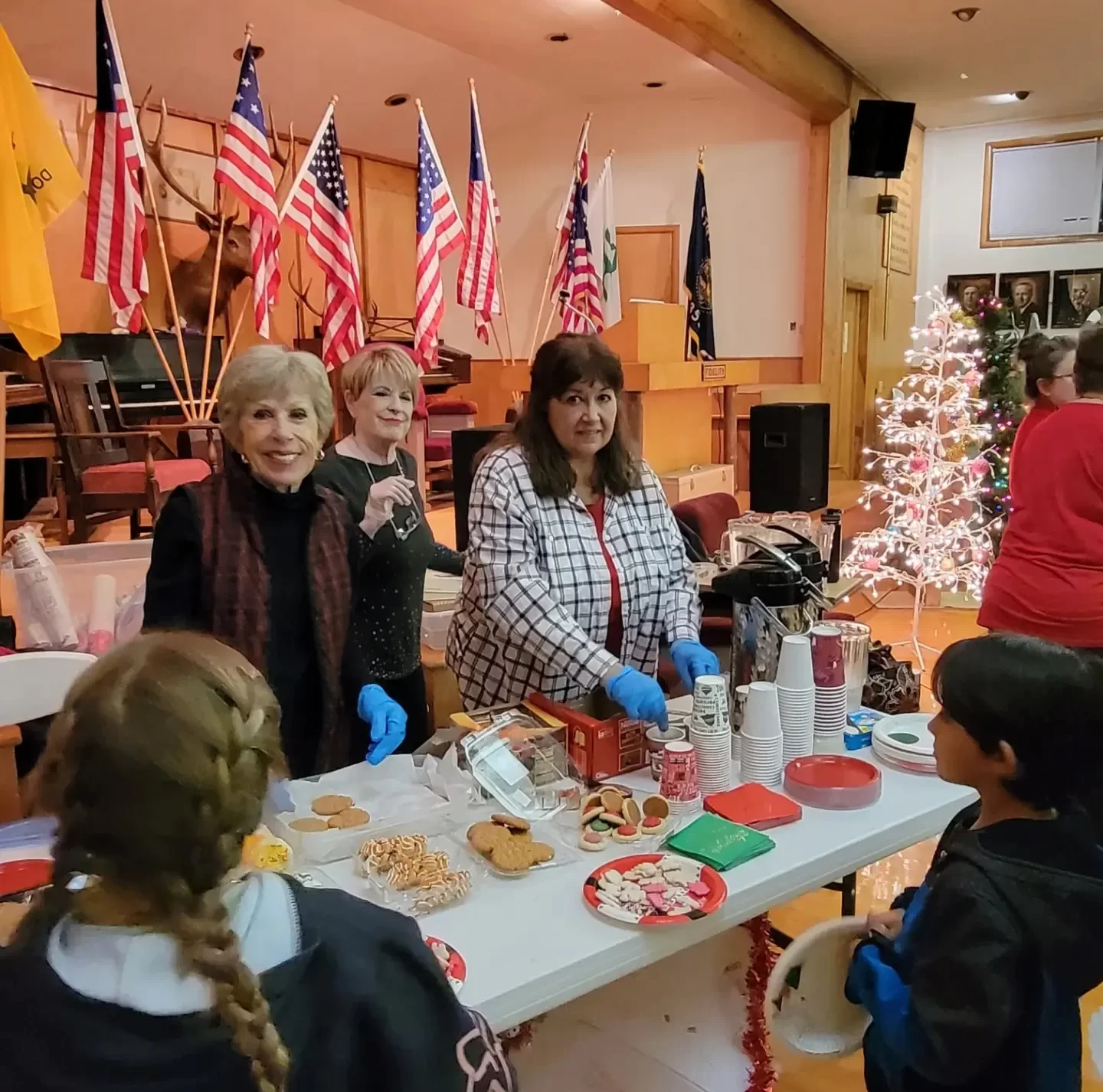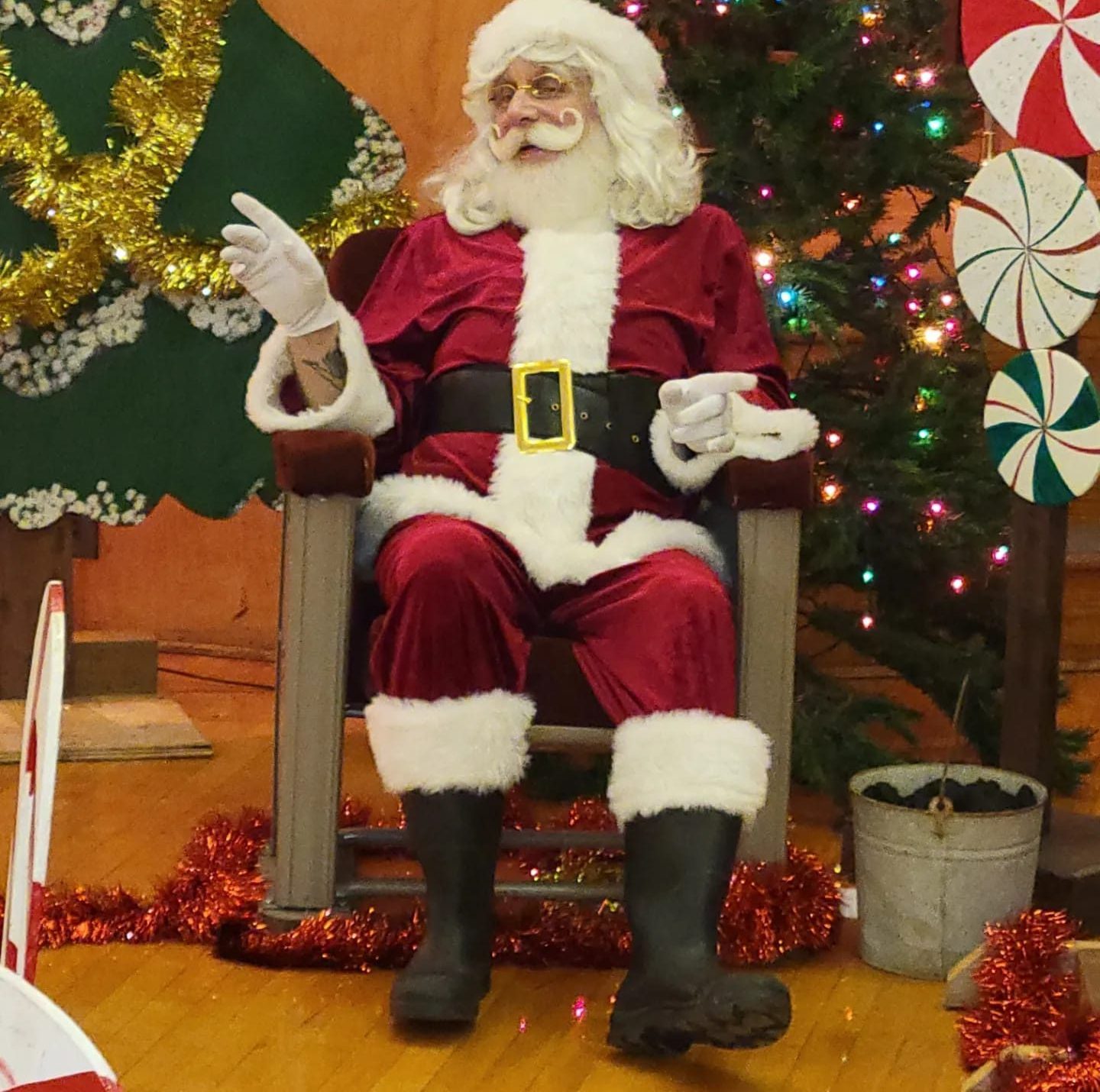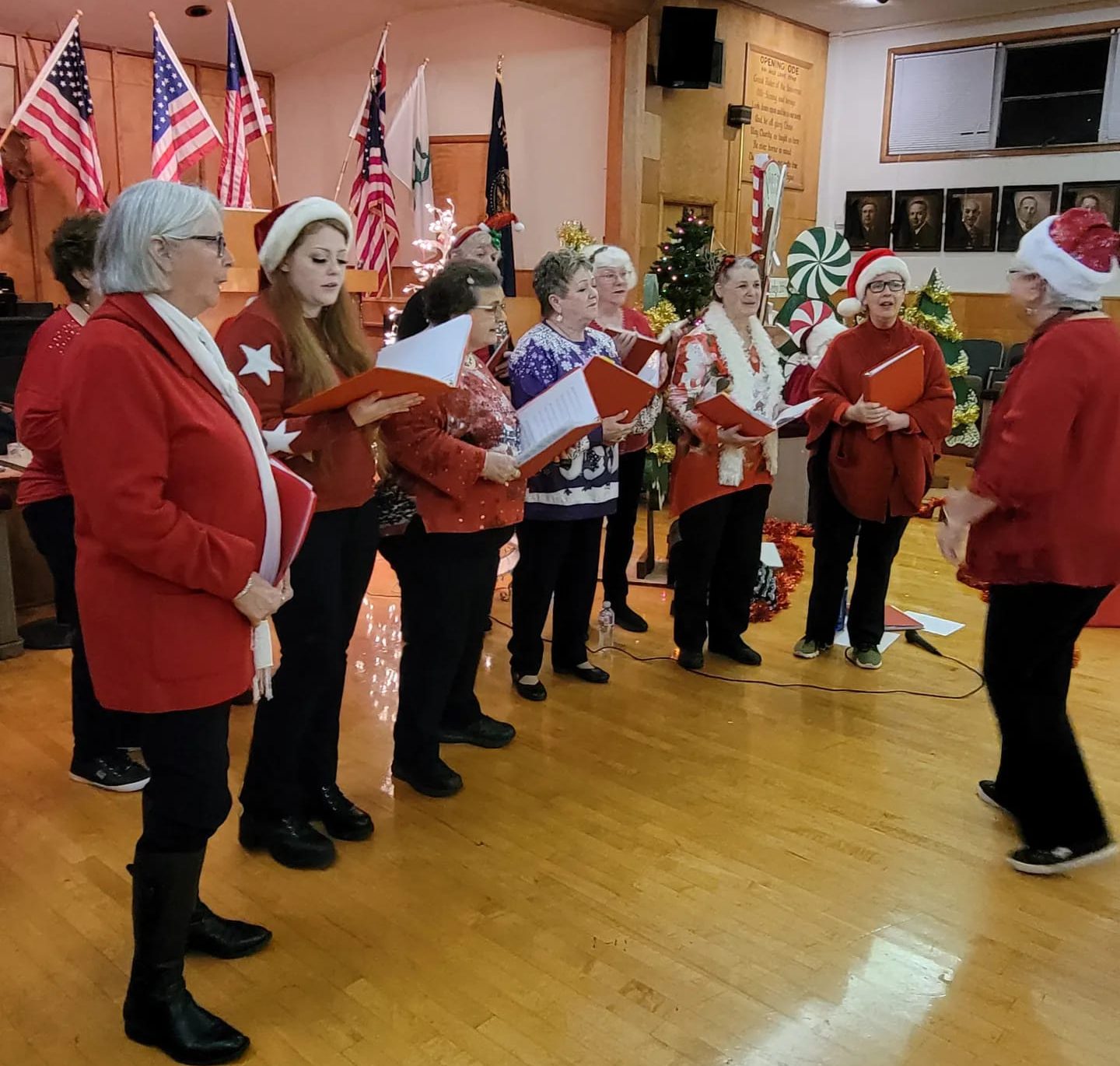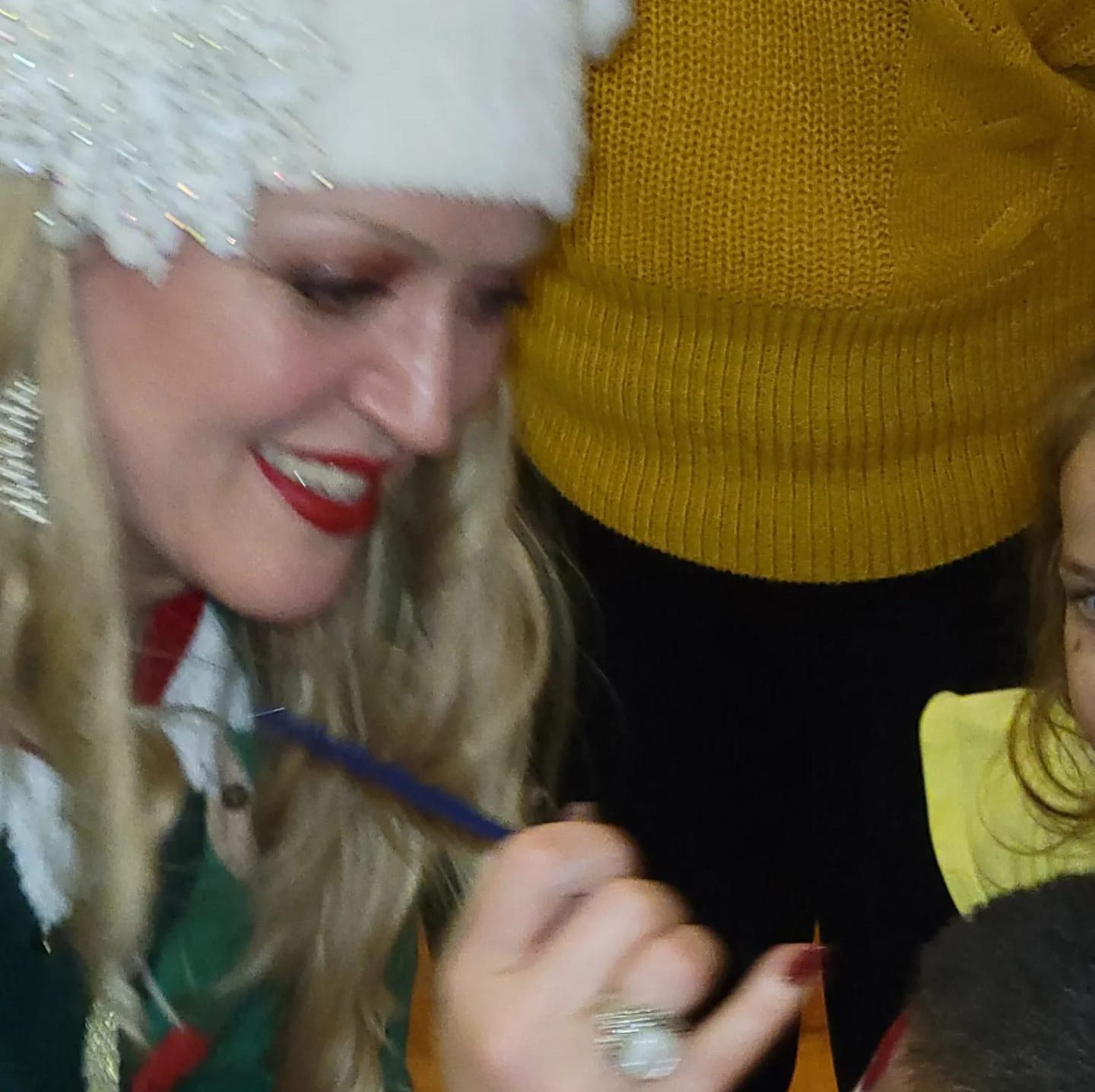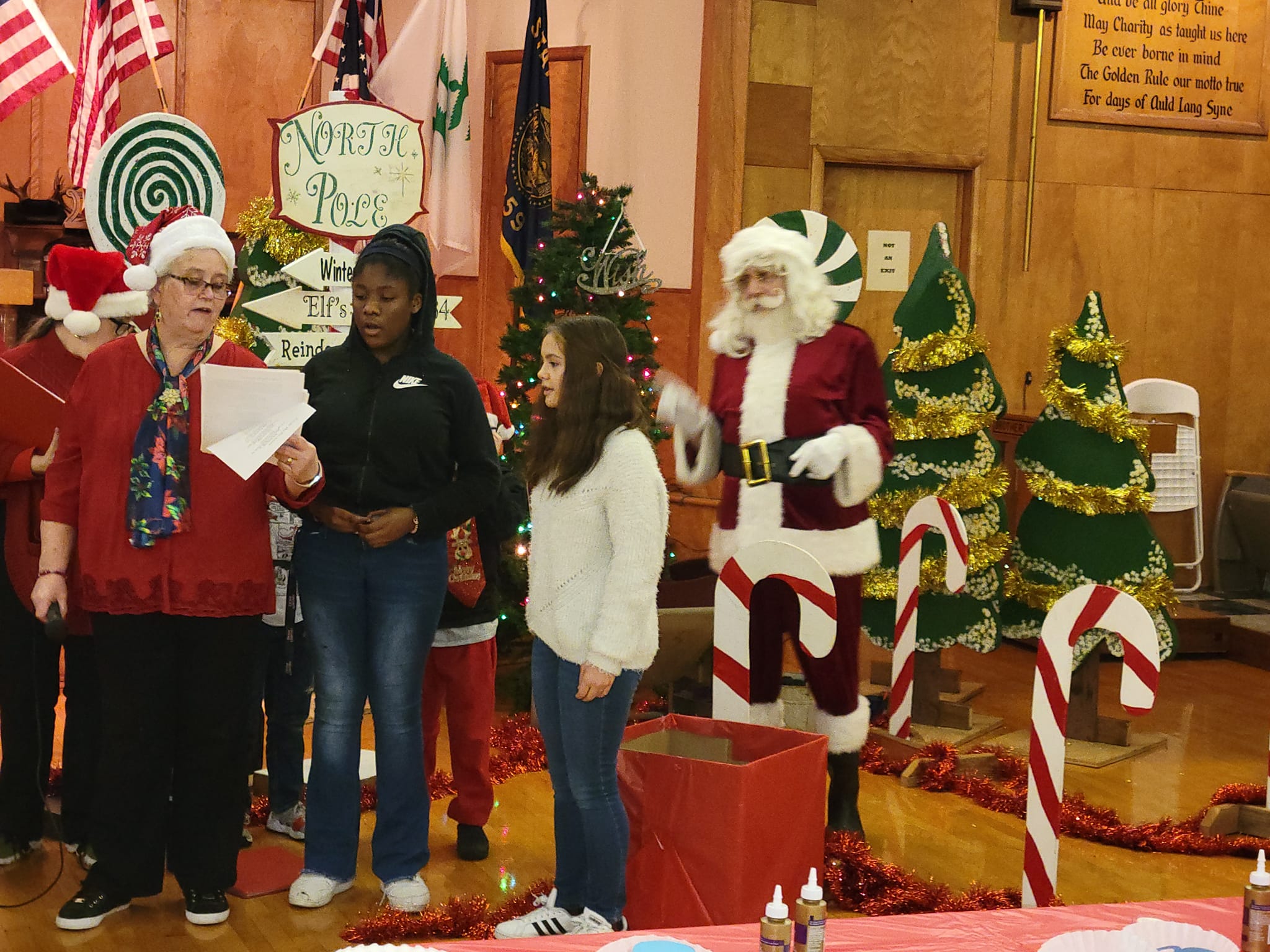 Winner Business Decorating Contest-Oregon Coast Bank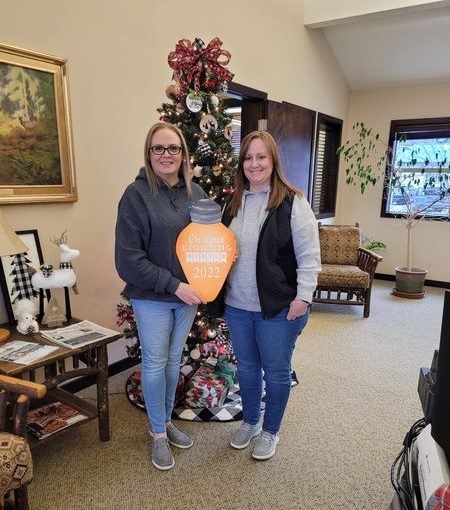 Winner Home Decorating Contest- Carol Edwards
542 NW Aspen Street, Toledo